Roof Cleaning

Warren, Youngstown, New Castle, Akron, Canton, Cleveland Roof Cleaning Contractor | Stark's Ohio Pressure Wash Inc.

Roof tops of buildings, that have shingle roofs and tile roofs, can get algae, roof fungus, moss, and much different debris.
Large piles of leaves in sections of your roof can accumulate there, and even the color of your roof can change to a darker, or even to a black color. Or, the roof may even have green spots! We are able to use low-pressure, non-pressure roof cleaning to put your roof back to the new stage it formally was. This "new" look can be done without damage this Roof cleaning or chemical cleaning is a safe way to go for your roof.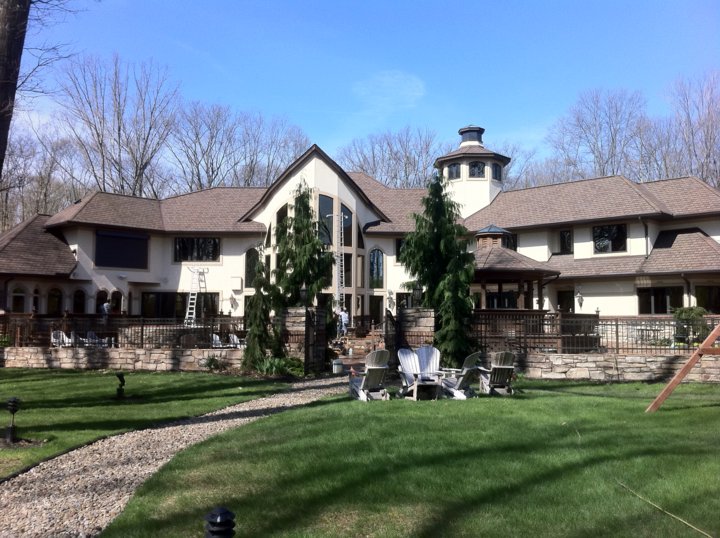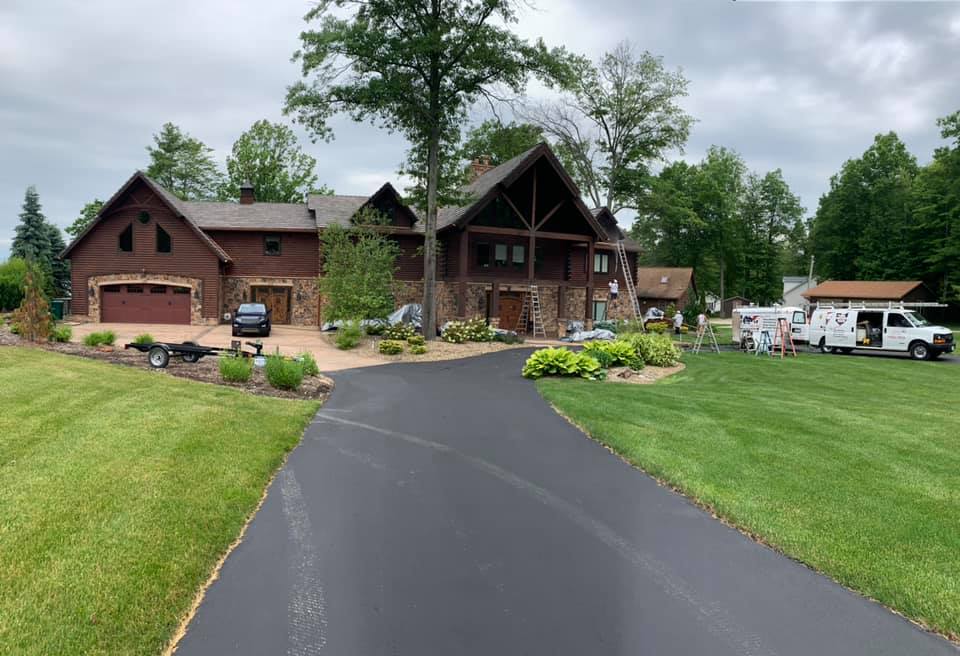 Preventing Mold Damage to Your Roof
We at Stark's Ohio Pressure Wash Inc. specialize in different roofing methods, materials, and applications; we are trained with many years of actual hands-on experience. Our company's service includes consultations, inspections, and we recommend the right methods, materials and estimates to meet our customer's individual needs. Our company also provides verifiable references to our customers to assure them and satisfy them of our quality of service and professionalism. Our company provides you with a written guarantee, and you can be sure that our estimates are very reasonable.

Please give us a call at Stark's Ohio Pressure Wash Inc. if you need any of the following Services!
House Washing
Roof Cleaning
Driveways
Brick
Concreate
Wood Cleaning
Manufactures Homes/Mobile Homes
Gutters
Decks